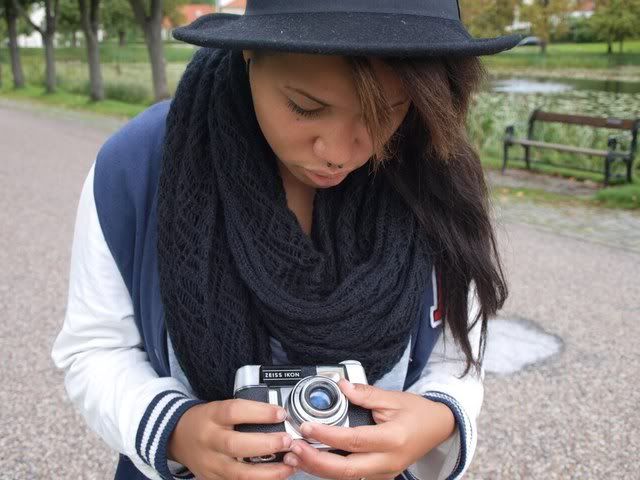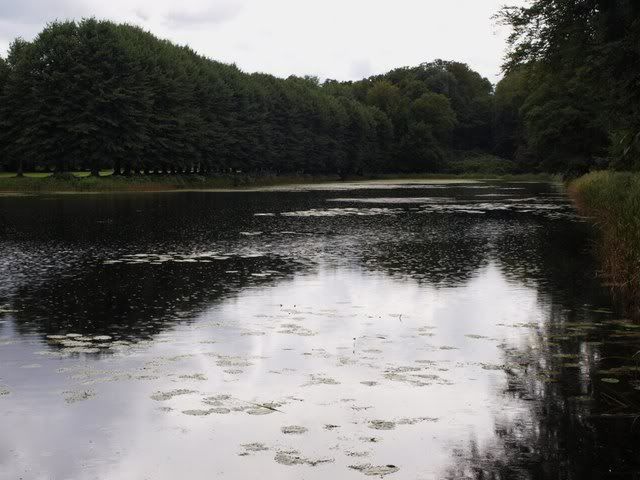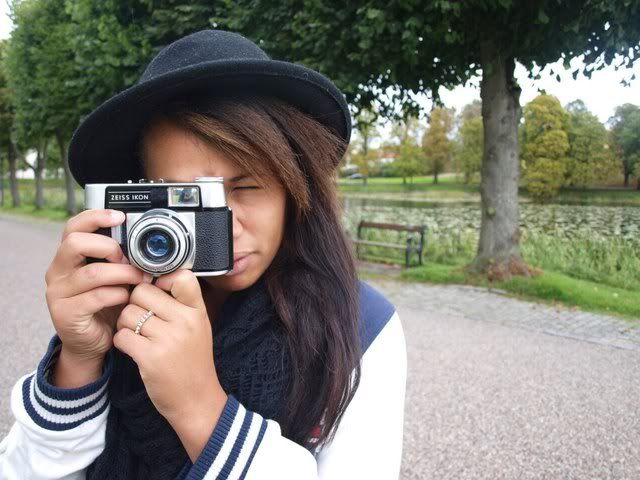 Nathalie og jeg tager tit ud og laver photoshoots alle mulige spændende steder! Sidst vi var ude var det ved en kirke og et rigtig smukt område tæt på hvor Nathalie bor.
Her er nogle billeder fra photoshoot'en! Enjoy. Billederne er forresten taget af os begge.

Translation: Nathalie and I likes to get out of the house to beautiful places to shoot some nice pictures. These pictures are from the last time we went outside and made a photoshoot. The pictures are taken by both of us. Enjoy!

-Rebecca.